AdeQuaTE offers a certification of training systems and training products resulting in more efficient and effective training systems and organizational performance.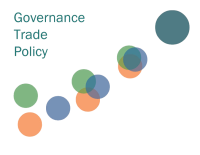 Through its Trade Policy and Governance Programme (TPGP), CSEND offers a new perspective and a new approach to trade policy governance that enables the recipient countries to better coordinate trade policy between their Ministries and to ensure effective trade policy consultation between the government and their respective economic and social partners.
Read More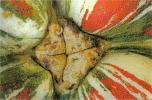 CSEND1 Dialogue Forum aims at stimulating innovative thinking by creating a dialogue space which brings together non-conventional thinkers and reflective practitioners with members of Geneva community interested in the quest for novel solutions to our society's current challenges. This Dialogue Forum is co-hosted by CSEND and Prof. Beat Bürgenmeier, leading thinker in the field of environmental and socio-economics and professor at the University of Geneva.